Shipmates,
On behalf of your committee and all branch members, I would thank our Membership Secretary Karen
who along with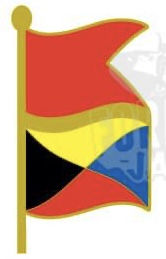 hubby Dusty have done an outstanding job of collecting the subs and fees from 102 Members and Affiliates, and getting said monies into the safe hands of our Branch Treasurer.We should also thank them for the very professional looking Full Membership List that is required to be sent to RNA Central Office, and for compiling and updating the Branch Database.
Well done Karen and Dusty. Bravo Zulu's to you both. Splice the Mainbrace.
Yours Aye,
Alex Oswald
Chairman
RNA Portland Branch